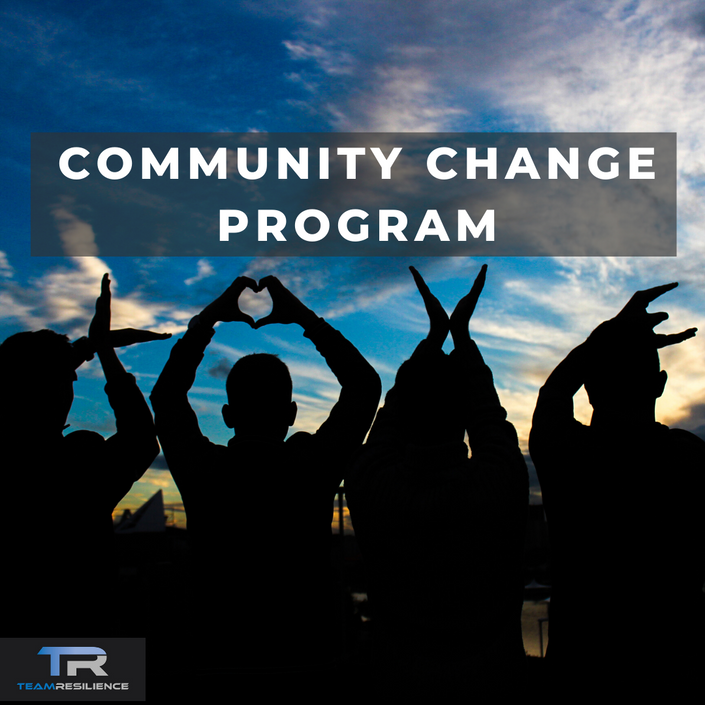 Community Change Program
Welcome to the Community Change Program for all Communities that are covered by Riverina and Murray Joint Organsation
A Completely Free Community Coaching Program To Provide Real Help Across Australia

The Problem Most Face With Mental Health Support
Mental and Emotional Health Care in Australia is well and truly behind in providing the support that people need.
Most who see a GP are left on a waiting list, and never receive adequate support to help them.
We know how frustrating this can be.
Especially in drought-effected areas.
That's why we created the Community Change Program.
What Is The Community Change Program?
This is a Free Self-Paced Online Program, with access to 6 Coaching Calls from our expert team.
This program is designed to help people get very clear around their emotions and also gain clarity in their values, purpose and mission in life.
This doesn't just serve to help the symptoms of mental health, but actually is built to help those heal longterm.
Included in the program:
Simple Video lessons that can be accessed from desktop and mobile devices.
Interactive lessons to understand why we experience negative emotions and how to deal with them
Actionable tasks to gain clarity and insights into how we can get clear on what we really want from our lives
6X Coaching Calls with World-class experts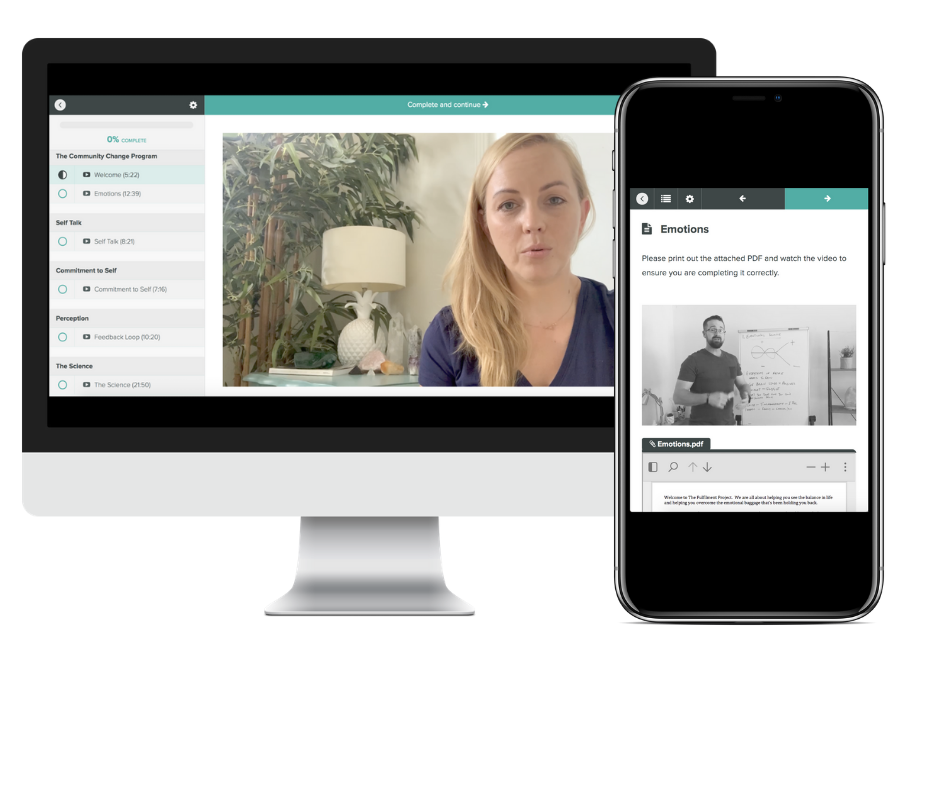 Hands On Support
Once you are enrolled our admin team will send your booking link for your assigned coach.

These coaching calls will be done from a Zoom communication application or via phone.
The calls are there to help you find clarity to make better decisions moving forward.
Who Can This Help?
We have had the pleasure of coaching hundreds of clients from all walks of life.
Past clients have come to us with help in:
Chronic stress

Addiction

Depression

Anxiety

PTSD

Emotional Disorders
However the tools we teach and use are powerful for anyone wanting to get more out of life.
Why Was This Created?
After struggling with his mental health for over 20 years, including severe anxiety, PTSD and alcohol-induced depression, our founder Trent had given up on traditional care.
He had gone out to find his own answers, and through this journey came to understand how to truly work through trauma.
This lead him to found Team Resilience Group, where the team has grown to become a leading force in personal and business development around Australia.
Trent knows how isolated areas can often be left out of government support programs, and those that are given help are usually lacking the real, personalised support that gets results.
Is This Really Free?
After hundreds of successful case studies, we were approached by the Federal Government to work with entire communities, meaning this program is completely free of charge, and doesn't require a GP referral.
This program is fully funded by RAMJO and is delivered by our team of Coaches.

We just ask that you commit yourself to the steps in the program, and make the most out of the Coaching calls provided.
How To Get Started
All you need to do to get started is click the link below, and you will get instant access to our membership portal where you'll be able to access the self-paced program, and our team will then contact you to book your initial coaching call.
Course Curriculum
The Community Change Program
Available in days
days after you enroll
Self Talk
Available in days
days after you enroll
Commitment to Self
Available in days
days after you enroll